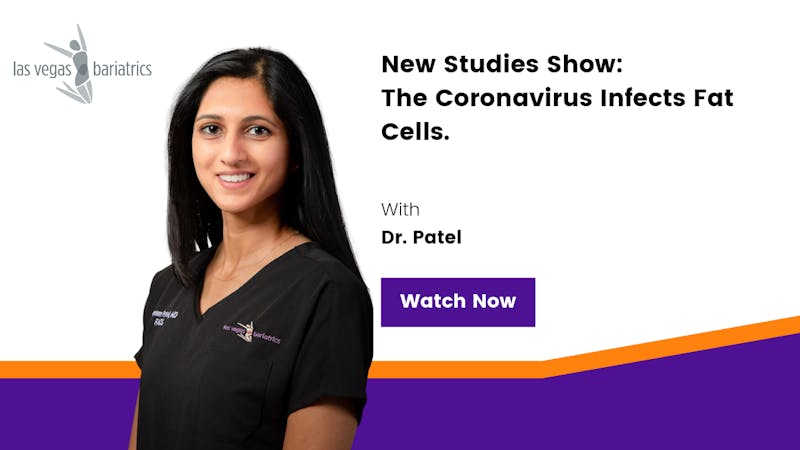 New research has found that the coronavirus infects both fat cells and some immune cells within fat, prompting a damaging defensive response.
The study could help answer one of the questions that have puzzled doctors during the pandemic: Why overweight or obese people, particularly younger adults, have been more likely to develop severe Covid-19 and more likely to die. These patients often have health conditions like diabetes that heighten their risk, but scientists have become increasingly convinced that the heightened vulnerability has something to do with obesity. If the findings hold up — the study has not yet been peer reviewed or published in a scientific journal — they may shed light not just on why patients with excess pounds are vulnerable to the virus, but also on why certain younger adults with no other risks become so ill. It may be that body fat, which has limited immune defenses, is a place where the virus can replicate and continue to propel harmful inflammation. The study found that the virus causes a type of immune cell that is specific to fat to develop a robust inflammatory response, which results in a cascading inflammation reaction. The study's authors suggested the new evidence could point to new treatments that target body fat. They also speculated that body fat might even contribute to long Covid. "Whatever happens in fat doesn't stay in fat," said Dr. Philipp Scherer, a scientist who studies fat cells at UT Southwestern Medical Center in Dallas, who was not involved in the research. "It affects the neighboring tissues as well."
Click here to read the full article.
For more information on Bariatric Surgery please visit our contact page and schedule a consultation with our Las Vegas Bariatric weight loss professionals.