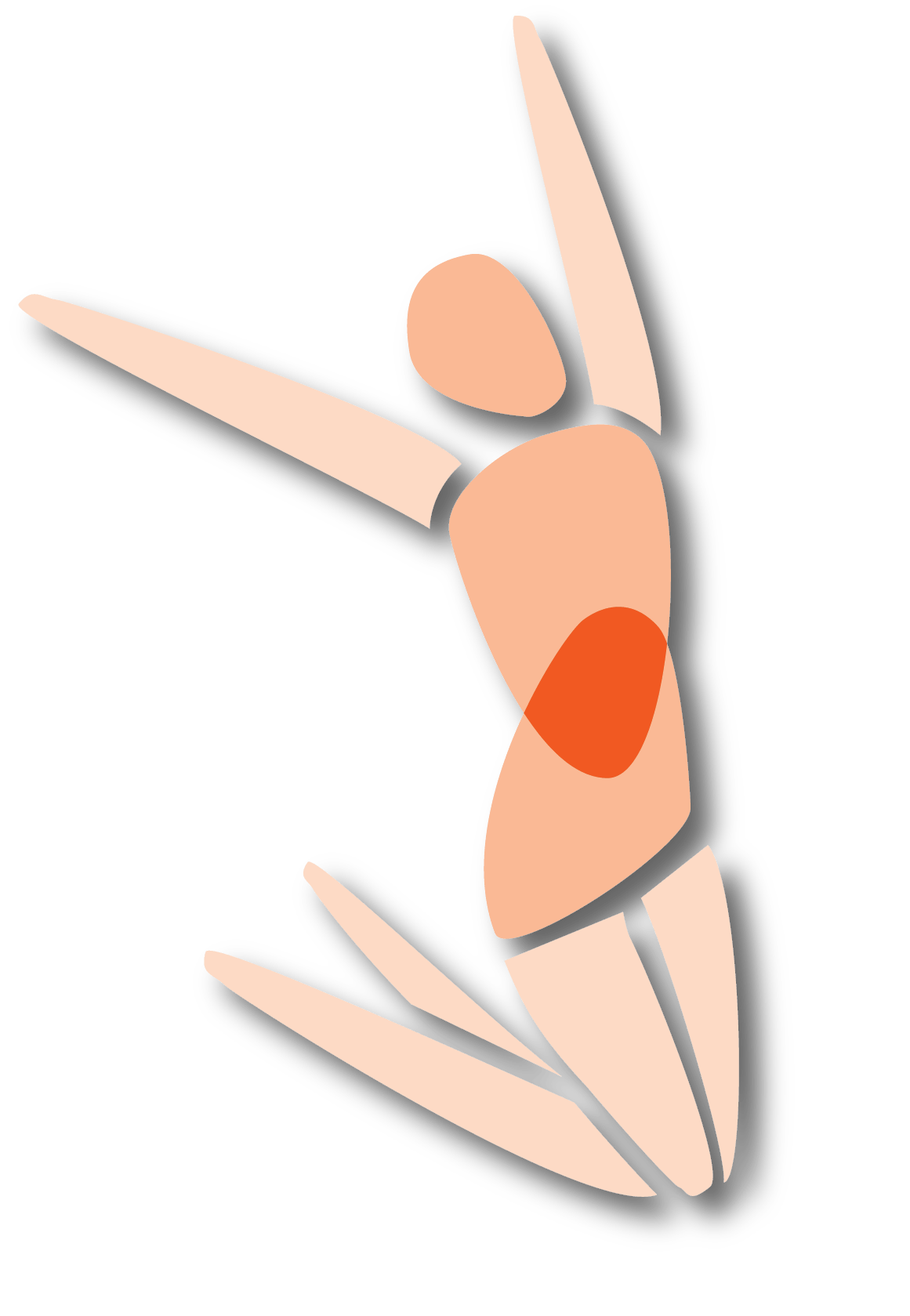 Welcome to Our Sale and Special Offers Page
You can find bariatric surgery special offers & discounts at Las Vegas Bariatrics for gastric bypass, lap band, bariatric surgery and other weight loss surgery related products and procedures located in Las Vegas, NV.
Bariatric Surgery Cash Sale
at Las Vegas Bariatrics
CASH SALE!!! No insurance needed! Weight Loss Surgery from Top Doctor Dr. Bernie Hanna and his certified Bariatric staff to help you on your weight loss journey @ Las Vegas Bariatrics Start living your best life! You will love the results! *Must be 45 BMI or less.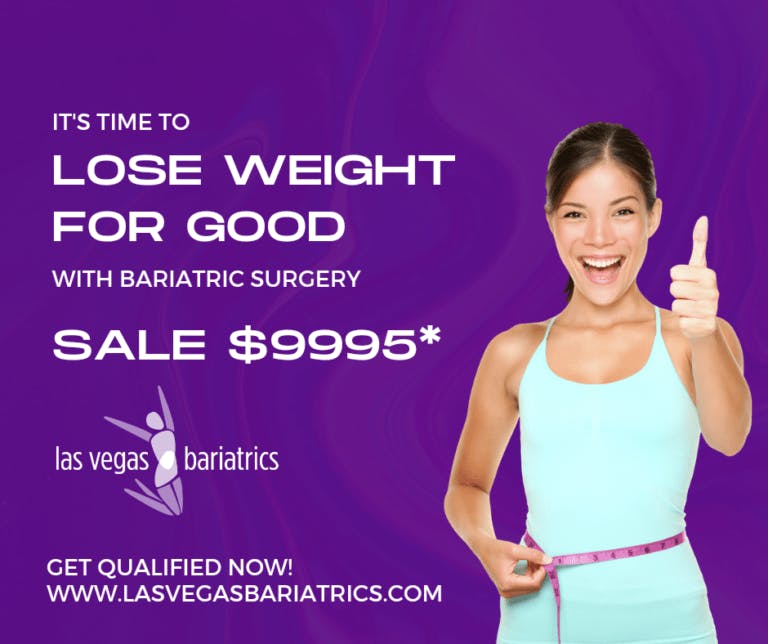 Botox Sale with Free Laser Hair Removal Treatment
If you are looking for a Botox deal in Las Vegas with a special offer Las Vegas Bariatrics is offering 50 Units of Botox for $399 with a FREE Underarm Laser Hair Removal Treatment with your purchase. Say goodbye to fine lines and wrinkles and hello to smoother, younger looking skin with Botox. Limited spots available for August and September. Call to book your appointment for this limited time only offer.