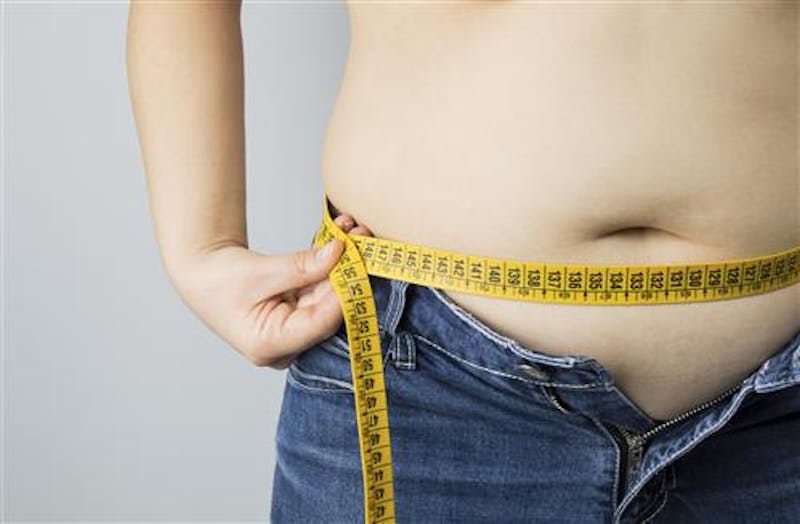 For countless people struggling to lose weigh through diet or exercise, surgical weight loss has provided an effective solution. Weight loss surgery, also known as bariatric surgery, includes a number of procedures that can be performed to help severely obese people achieve a healthier weight, but deciding which type of surgery is right for you can be difficult.
The Type Of Weight Loss Surgery Does Matter
There are several types of bariatric surgery and they are not one size fits all procedures. Each procedure is unique in process and delivers specific results. Weight loss surgery can be extremely effective for people who have been classified as severely obese and whose prior efforts to lose weight have not been successful.
Choosing the surgery that is best for your health and physical needs depends on a number of factors including:
Current Weight Body Mass Index (BMI) Health Needs Personal Goals Family History Medical History And Other Current Medical Conditions Challenges/Limitations That Could Affect Recovery And Success
These factors must all be taken into consideration in order to choose the surgery that will give you the most success and the best opportunity for a healthier life. For example, certain patients will do better with a sleeve gastrectomy procedure while another will most benefit from gastric bypass. When performed by trusted, board certified bariatric surgeon, each procedure has the potential for lasting health benefits, so long as all factors are thoroughly considered.
Consult With A Bariatric Surgeon
The best way to know which type of weight loss surgery will most benefit your individual needs is through a comprehensive consultation with an experience and board-certified plastic surgeon such as Dr. Bernie Hanna M.D. Dr. Hanna has extensive experience with multiple types of bariatric surgery procedures and has the knowledge to help you choose the best surgery.
At Las Vegas Bariatrics, Dr. Hanna and his team are dedicated to creating personalized weight loss plans from the type of surgery through to long-term lifestyle changes that will help you to lose the weight and then provide you with the tools and support needed to maintain it.
Research The Options
Las Vegas Bariatrics offers superior bariatric surgery options including:
Sleeve Gastrectomy (Vertical Gastric Sleeve) in which a thin vertical stomach is created into a narrow tube with the remaining stomach mass removed causing patients to feel full sooner and stay full longer. This also eliminates a portion of the hunger hormone Ghrelin decreasing appetite. Gastric Bypass in which the stomach is divided into a small upper pouch and a larger remnant pouch. The small pouch is then reattached to the small intestine causing food to bypass a section of the digestive track limiting the amount of food that can be eaten at a time changing the patient's physiological and physical response to food.
These two procedures are known to be among the most effective and have both been accredited in delivering lasting weight loss and improving obesity-related health conditions such as diabetes, high blood pressure and more. To learn more about the individual benefits of each type of bariatric surgery procedure, call Las Vegas Bariatrics today at (702) 384-1160 to schedule a comprehensive consultation with Dr. Hanna.
Las Vegas Bariatrics 7220 South Cimarron Road Suite 100, Las Vegas NV 89113 (702) 384-1160