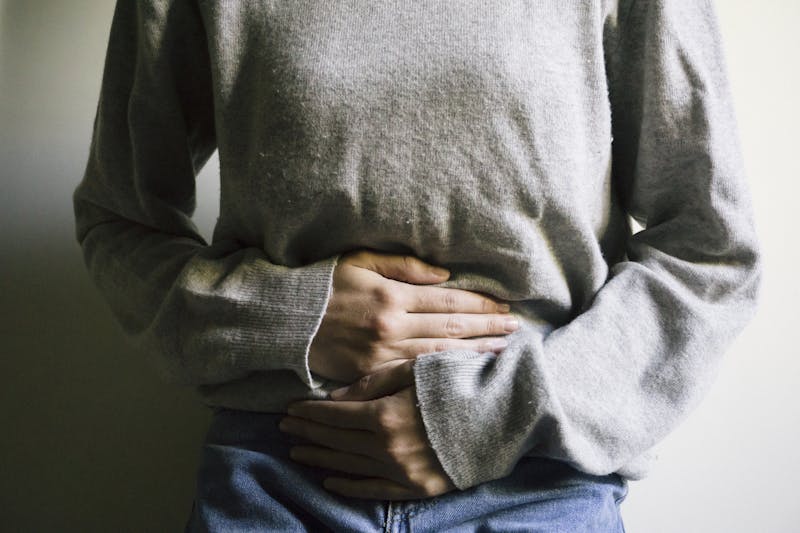 Constipation after bariatric surgery such as gastric sleeve or gastric bypass procedure is one of the most common problems post-surgery.
While constipation may be an expected side effect, it does not make it any less uncomfortable to deal with. If you have
Constipation After Bariatric Surgery Is A Common Problem
Constipation occurs when the body has difficulty emptying its bowels and is often associated with hardened feces. As the body goes longer between bowel movements, the body will absorb more water into the bloodstream, which causes stool to harden in the large intestine.
This is one of the most common complaints among patients after weight loss surgery or at a minimum patients will notice a change in the frequency of bowel movements. If you've recently had a gastric sleeve or gastric bypass procedure done, you may notice that you can go one to three days between bowel movements and this is actually normal. People often believe that they are constipated after just one day without a bowel movement, but constipation is typically not considered an issue unless bowel movements occur less than once a week.
While constipation may be a common side effect of weight loss surgery, it is typically a temporary thing that should not result in serious complications if it is addressed and treated. Constipation is a condition that should not ignored as it can worsen the over time.
What Causes Constipation?
Constipation after bariatric surgery can be caused by a number of factors including:
Side effect from pain medications Side effect from anesthesia Smaller stomach that creates a reduced amount of food and drink consumption Reduced consumption of dietary fiber Insufficient water intake Weakened abdominal muscles Lack of exercise
Preventing And Treating Constipation Following Bariatric Surgery
If you will soon be undergoing a gastric sleeve or gastric bypass procedure or if you are currently recovering from one, it is important for you to be informed of ways to help you prevent constipation and the ways to help treat it.
Drink Plenty Of Water: Your first step should always be to increase the amount of water you are drinking. Try to drink at least 48 to 64 ounces of water each day. It may be difficult at first, so try to drink water in small amounts throughout the day rather than all at once. Increase Your Fiber Intake: Incorporate foods such as fruit, beans, vegetables, oatmeal, and whole grains to help you get around 25-30 grams of fiber on a daily basis. Make Sure To Exercise: While you may have some limitations on strenuous exercise, you should make sure to do some form of exercise every day. You are encouraged to walk as soon as possible following surgery and to begin an exercise routine around a month after; this helps to keep bowels moving. Try Stool Softeners: Stool softeners will help with hardened stool, making it easier to have a bowel movement. Avoid laxatives unless instructed by your doctor to take them. Stool softeners are much gentler, especially following surgery.
For more information about treating constipation following your gastric sleeve or gastric bypass procedure, call our team at Las Vegas Bariatrics today at (702) 384-1160.
Las Vegas Bariatrics 7220 South Cimarron Road Suite 100, Las Vegas NV 89113 (702) 384-1160
Follow us on Facebook!