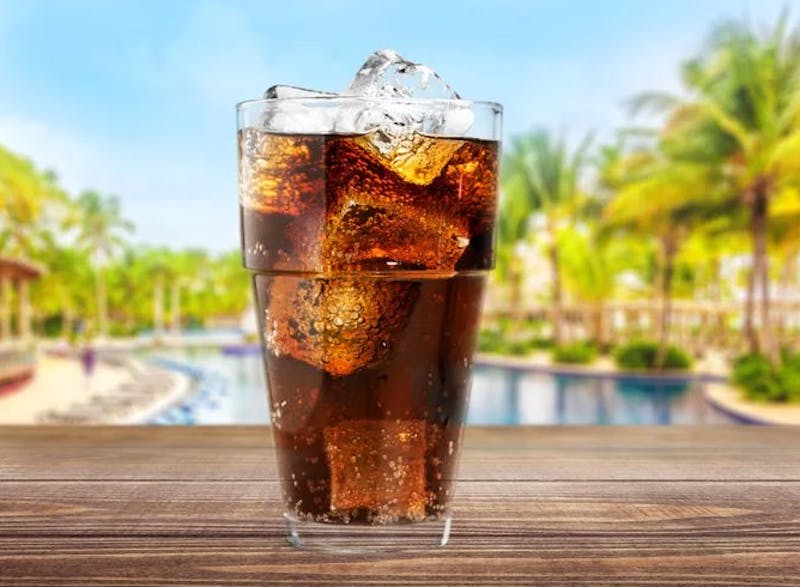 What To Drink After Weight Loss Surgery.
Weight loss surgery has become a very popular solution for people experiencing serious obesity or obesity related diseases such as type 2 Diabetes, high blood pressure, or severe sleep apnea. When patients decide to have bariatric surgery they are required to make dietary modifications to their regular diet in order to achieve the best weight loss results. Knowing what to drink after weight loss surgery can be a struggle.
A common question from bariatric patients is "What can I drink after bariatric surgery?"
For the first few days you will be required to stick to clear liquids like water. After your body can handle the clear liquids you can start adding other liquids like bone broth or unsweetened juice. Your doctor or dietician will provide you with a detailed plan on when you can start adding new fluids to your diet.
A lot of people will wonder when or if they can have carbonated, caffeinated, or alcoholic drinks after bariatric surgery.
When having a gastric bypass, it is not recommended to drink carbonated drinks because it can cause your stomach or pouch to stretch. Since there is no nutritional value or benefit to carbonated drinks doctors recommend to stop drinking ALL carbonated drinks at least 30 days before your gastric bypass surgery.
Caffeinated Drinks after weight loss surgery can start 30 days after your gastric bypass depending on your stomachs sensitivity when it is healed. It is recommended to try a few sips or in moderation at first as some patients have experienced discomfort, bloating or dehydration. Drinking caffeine too soon can lead to dumping syndrome so it is recommended to consult your doctor or dietitian on when it is okay for you to start any caffeinated fluids.
It is okay to start drinking alcoholic drinks around 6 months after your gastric bypass in moderation. Keep in mind that drinking alcohol can lower your blood pressure and cause bloating or intoxication. It is recommended to avoid mixers that are carbonated or contain sugar.
Bariatric surgery allows you to lose up to 60% of your excess weight in a fraction of the time it would take to simply exercise or diet. This is a viable solution for anyone that is having difficulty losing weight. If you follow the recommended dietary requirements that is provided by your bariatric surgeon or dietician you will achieve long lasting weight loss results and a healthier more active lifestyle. To get more information on weight loss surgery you can visit our contact page and we will provide you with a weight loss surgery consultation by our top Bariatric Surgeon in Las Vegas, Bernie Hanna.