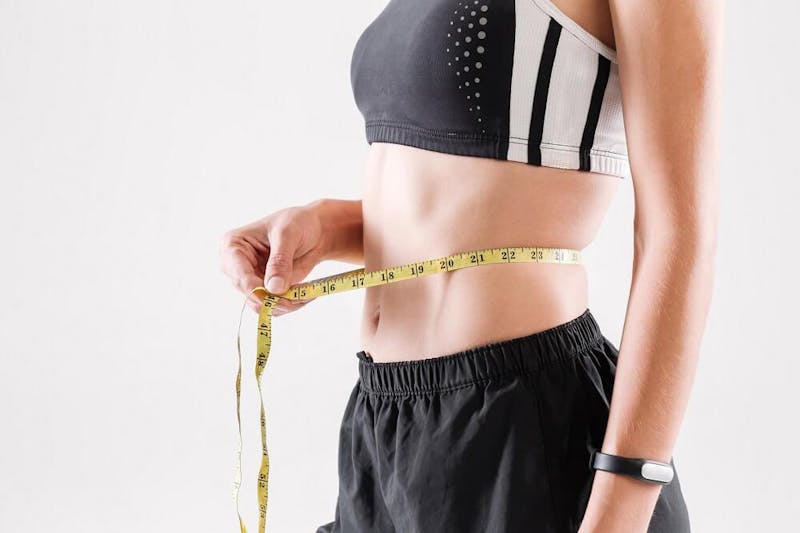 Winning at life after Bariatric Surgery is what most say once the weight is gone.
Bariatric bypass surgery and similar medical treatments have been life-changing experiences for thousands of people, allowing them to start winning what has often been a lifelong battle with obesity. The surgery isn't a magic bullet, however, and patients must follow doctors' instructions and maintain their health following the surgery to reap its benefits.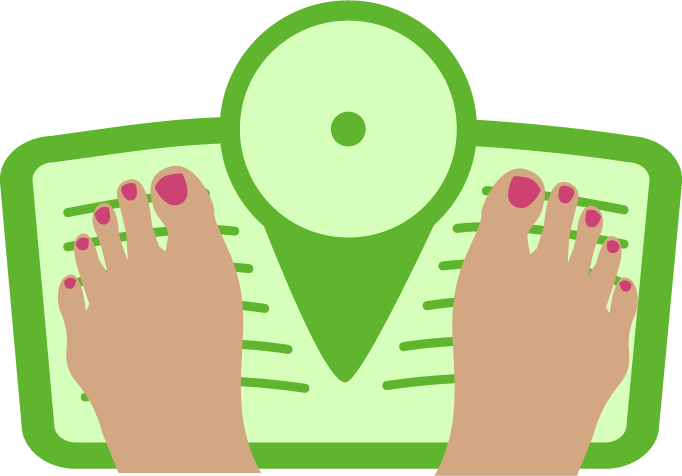 Bariatric surgeons help curb hunger in patients by surgically shrinking their stomachs. Following a bariatric surgical procedure, patients can stay healthy by: • Carefully following your doctor's prescribed diet – After bariatric surgery, your nutritional needs will change. Your doctor's diet will ensure you get the nutrients you need, avoid distressing your healing stomach, and help you move toward a healthy weight.
• Attending support groups – People struggling with obesity can find help and hope by sharing with people facing the same challenges. Support groups are great for helping patients prop one another up, and for trading practical tips and advice regarding recovery from the surgery.
• Going walking – As soon as your doctor clears you for light exercise, start walking. The physical activity will aid in your recovery and also improve your health by providing you with exercise.
• Chewing your food slowly – Because your stomach capacity has changed, you'll need to chew your food slowly and carefully to ensure it doesn't cause you indigestion. Also, prolonged chewing helps you feel full, reducing your cravings for food.
• Avoiding alcohol – Alcohol has unnecessary calories and can irritate your stomach following bariatric surgical procedures. It is best avoided by bariatric patients.
Las Vegas Bariatrics helps men and women take action to overcome obesity. Providing a variety of bariatric surgery options, including gastric band, gastric sleeve, gastric bypass, and other options for medical weight loss, Las Vegas Bariatrics provides help and hope for its patients. We also have an app to allow you to follow your progress. Go to the app store and download the free app 'Las Vegas Bariatrics.' To learn more, call 702-384-1160.
Las Vegas Bariatrics 7220 South Cimarron Road Suite 100, Las Vegas NV 89113 (702) 384-1160