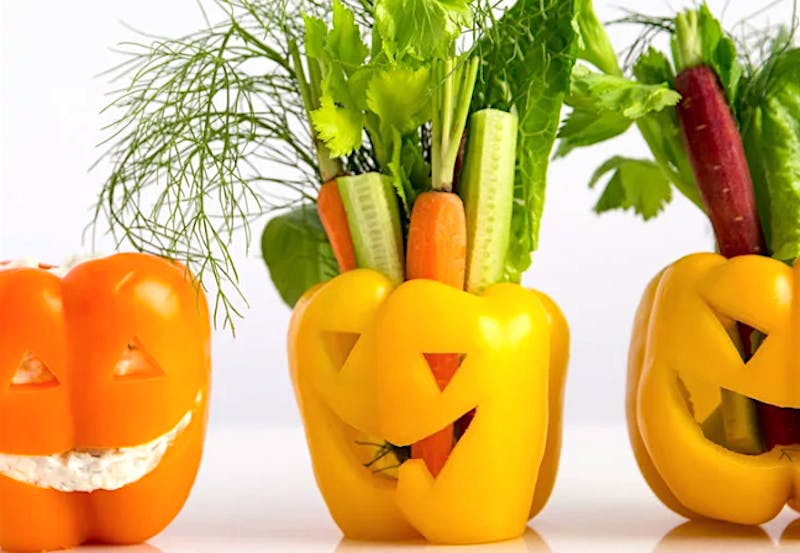 Survive Halloween After Bariatric Surgery!
Life after bariatric surgery will often lead to a more active lifestyle, especially during the Holidays. Starting in Fall the days that you used to stay inside and hide or feel sick are soon replaced with more face to face interactions like work parties, coffee meetups and public settings like pumpkin patches, Halloween events and more. While this is exciting it comes along with a ton of dietary temptations from co-workers, friends, and loved ones. If you have a hard time resisting the pressures of Halloween sweets you can do a few things to help deter your sweet tooth and avoid the haunting calories that are lurking behind every corner.
First ask yourself if these calories align with your overall diet? Most likely the answer is NO. Understanding the consequences first will help you when making the right dietary choices after bariatric surgery. When consuming foods that contain too much sugar most patients will experience nausea and vomiting and in some cases dumping syndrome. Keep a healthy snack: Often people will tempt you with sweets after your gastric bypass surgery that can make your tummy growl with excitement. Next keep a healthy alternative on you that still feels just as tasty so that you don't feel so bad resisting all those Halloween sweet treats. Don't keep treats that you like around your home, desk, car or purse. Its best to keep other treats that do not particularly interest you so that you can still offer them to others on Halloween or feel festive without all the guilt.Have a drink! Having an unsweetened holiday elixir made from unsweetened juices and fruits can help curb your sweet drink cravings. When you are attending parties be sure to avoid drinks that are carbonated or contain sugar and if you are drinking alcohol be sure to consume in moderation with the approval of your bariatric doctor or dietician. Keep your mind and weight loss goals on track with a bariatric support group. Having the support of others that are facing the same Halloween temptations can often help keep your spirits high and clear from any depression or doubt.
If you are interested in bariatric Halloween recipes visit our Pinterest page for healthy Halloween treats that are safe for bariatric patients. To get more information on weight loss surgery you can visit our contact page and we will provide you with a weight loss surgery consultation by our top Bariatric Surgeon in Las Vegas, Bernie Hanna.