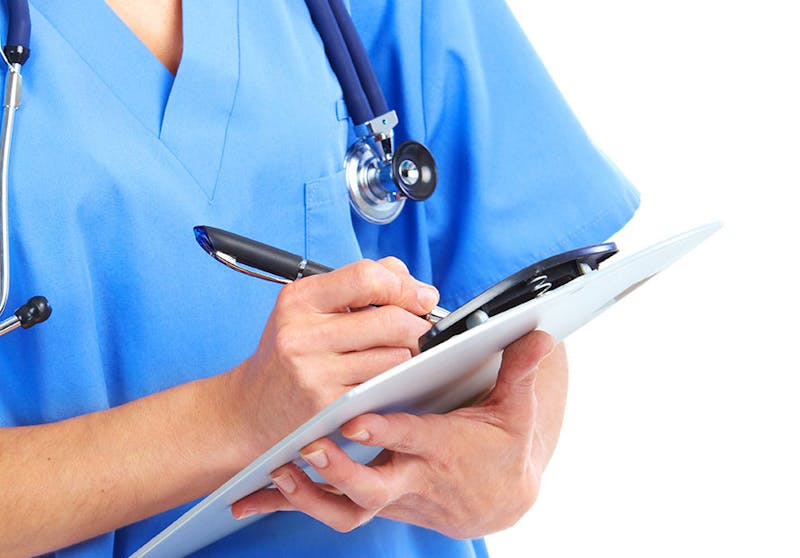 Why You Need To Know Your Family Medical History When Considering Bariatric Surgery
The instant one walks into a family practice to set up their health care, they are handed a stack of papers to complete. Among them is the family history worksheet. Anyone that hasn't done one of these will be extra thrilled to get it, really they should be!
While it takes some time, a family well-being worksheet issued by a family practice can make a huge difference in the level of care that person receives. Find out more about why this measure in the never-ending stack of paperwork is so extremely important to keeping oneself healthy and happy.
What is a Family Medical History? The family medical history paperwork is actually a record of health information regarding the new patient or a family member who's entering a new family practice. It really is a whole record from three generations to comprise parents, aunts, uncles, nieces, nephews, grandparents, cousins, brothers and sisters as well as kids.
The reason it is so important is because families have many health problems in common. Their surroundings, genes, and lifestyle are usually much like.
Relaying any illnesses or disorders may help a family practice ascertain risk factors for the individual, other members of the family and even future generations. They'll use this paperwork to look for patterns and see whether anyone is at risk when it comes to developing special states.
What Disorders Are Checked For? When analyzing the family medical history, people with a bigger than normal risk of having common ailments will be undoubtedly examined. Included in these are illnesses like:
— Heart disease — High blood pressure — Stroke — Cancer — Diabetes
Lifestyle options, genetic factors and environmental conditions all play a role in determining what dangers are at large. While it might never happen, it's better to understand in order for a family practice doctor to be conscious and consider signs. Conditions such as sickle cell anemia and cystic fibrosis through rare, may be brought on by the mutation of just a single gene.
Reducing Threat As stated before, having access to family medical history a family practice can help one take action to lessen his or her threat. There is no guaranteed that anyone will for sure develop the condition of concern.
As it pertains to those people that are at a heightened risk to develop certain types of cancers, members of a family practice may suggest more frequent screenings. Included in these are such matters as colonoscopy or mammography, and more frequently.
In reality, they may suggest the individual get these screenings at an earlier era than one is recommended.
Also, lifestyle changes including getting going on a healthy diet, quitting smoking or another bad habits, and participating in regular exercise will lower odds of getting common illnesses like heart disease or diabetes.
Talk to Relatives This is the simplest way to collect the necessary info about family medical history. Inquire if they have had any medical problems, or issues with their health.
Find out about when they occurred and what the general analysis was. Having all the family together when this is discussed will help it become easier, and filling out that dreaded paperwork is a cinch.
Another option is to take it with you when leaving the family practice. It can always be returned later when it's completely filled out. Medical records as well as other files like death certificates or obituaries are excellent for adding to the history records.
Keep all the info up to date, that way of it's necessary to choose a distinct family practice or see a specialist it is easily available so one is ready to get the best healthcare possible all the time.
Las Vegas Bariatrics 7220 South Cimarron Road Suite 100, Las Vegas NV 89113 (702) 384-1160
Follow us on Instagram!