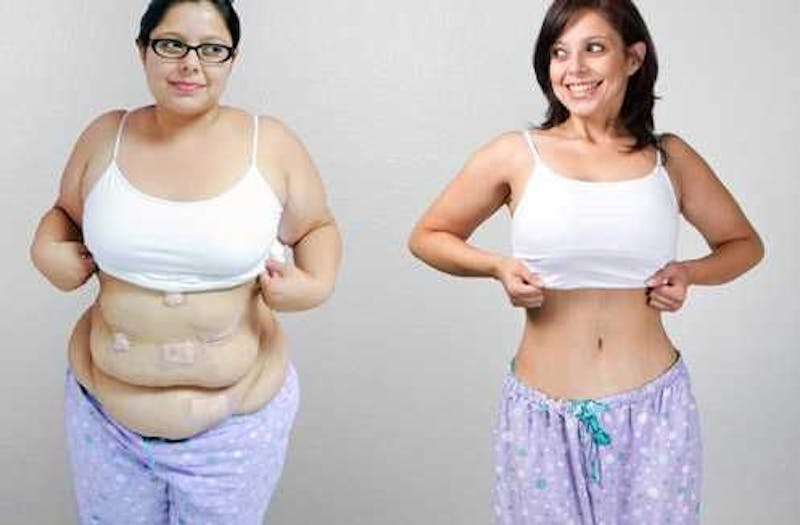 Before and After Gastric Sleeve Surgery tips to help prepare so you can recover quicker!
Undergoing weight-loss surgery is a big decision. Here are some important tips for both before and after your procedure to help you have the smoothest experience possible.
Before Gastric Sleeve Surgery: How to Prepare
Be Mentally Prepared
This weight loss surgery will change your life in a number of ways. Being mentally prepared means understanding exactly how your body will change as well as being committed to changing your lifestyle once the surgery is performed.
Be Physically Prepared
There are things you can do to lower the risks of going under the knife. If you smoke, you'll need to quit before your surgery. You may also need to lose some weight. Watching your blood sugar and keeping it in check is also necessary.
Understand the Type of Surgery You'll Undergo
Sleeve gastrectomy surgery is performed two ways: the open method or the laparoscopic method. The latter is less invasive and uses a "laparoscope" to let us see what's happening in your belly to perform the surgery. We'll only need to make a few small cuts to access your stomach, whereas with the open method, we will make an 8-10-inch cut.
After Sleeve Gastrectomy Surgery: What to Expect
Pain and Discomfort Before and After Gastric Sleeve Surgery
After gastrectomy surgery, the incision site(s) will be tender and sore. You will probably experience belly pain too, for which you'll need pain medication for a few days after your procedure.
New Eating Habits Before and After Gastric Sleeve Surgery
Since the weight loss surgery makes your stomach smaller, it will take much less food to make you feel full. Additionally, while you're healing, your stomach will only be able to handle small amounts of soft foods and liquids. Solid foods can be added back in slowly, over time.
To put it simply, your diet and eating habits will need to change drastically, or you'll risk stretching out your stomach.
Activity: Take It Easy Before and After Gastric Sleeve Surgery
After your gastrectomy surgery, you'll need to take it easy. Avoid strenuous activities, especially those that may put a strain on your incision site(s).
However, you'll want to keep moving — easy walking is a good way to get some exercise in the meantime.
Follow these tips and take care of yourself for the best recovery. You'll be in good hands before, during, and after weight loss surgery when you trust us at Las Vegas Bariatrics.
Want more information about Gastric Sleeve Surgery? Send us a message!
Follow us on Facebook!