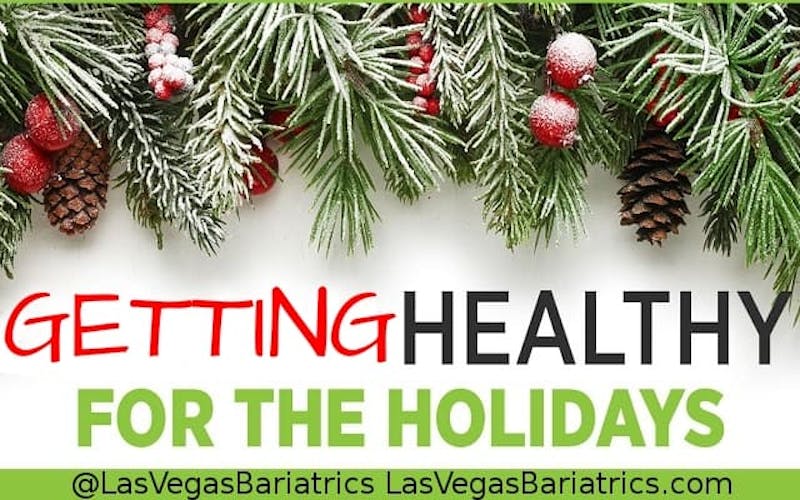 Bariatric Surgery Sale For The Holidays!
Bariatric surgery is a great way for anyone facing sever obesity with a BMI of 40 or higher to start a proven plan to lose weight at a remarkable rate and gain more health and a higher quality of life. With Bariatric Surgery you can enjoy activities without restriction and learn to love your figure without feeling self conscious or bearing the risk of many health conditions that obesity comes with.
Many people decide on Bariatric Surgery after they have already been diagnosed with dangerous health conditions like diabetes, GERD, sleep apnea and other illnesses that can lead to other forms of illness or distress. With Bariatric Surgery more patients that choose the surgery due to health related issues tend to feel the surgery gives them a new lease on life.
Although most patients wait till they are faced with a severe reason to choose bariatric surgery, putting your goals off to the point of a life or death decision is not a decision you have to make. With the different types of Bariatric Surgery now offered, you can work with your health care provider to find out if weight loss surgery is the right fit for you. Start living your best life sooner rather than later.
As a top rated Bariatric Surgery provider, Las Vegas Bariatrics strives to put the customers weight loss goals as a top priority and assists each client with quality care and professionalism from start to finish during the weight loss journey.
Dr. Bernie Hanna is an accredited Top Rated Bariatric Surgeon with over 20 successful years of working with patients to restore their health and help them lose weight and other health related conditions. Saving lives is a passion for Dr. Bernie Hanna and he works closely with his patients and team of qualified staff to provide an award winning service that you cannot find just anywhere.
Providing quality bariatric services is just part of what sets Las Vegas Bariatrics apart from most bariatric clinics. The pricing is among the most affordable in the bariatric surgery industry. Las Vegas Bariatrics offers a Bariatric Surgery Sale not only during the holidays but all year long! At Las Vegas Bariatrics you do not need insurance in order to qualify for bariatric surgery. Every patient with a BMI of 40 or higher can qualify for the bariatric surgery sale price.
Give yourself the body you always dreamed of for the holidays with this bariatric surgery sale! You can have the body that you have always wanted with the help of Las Vegas Bariatrics certified weight loss professionals.
To find out if you qualify visit our Get Qualified page to get the process started on your personalized weight loss journey. For more information on the different types of bariatric surgery feel free to visit our Las Vegas Bariatrics contact form or call us at (702) 384-1160 to ask our team of qualified bariatric specialists any questions you may have about weight loss surgery.